Meet Nichol Carolissen, a trailblazing entrepreneur, and the founder of Zizonke Solutions, a carpentry and finishings business that has been making waves in the local construction industry.
Starting a construction business was no easy feat, but Nichol's unwavering determination and passion for her craft helped her overcome all obstacles. She worked tirelessly to earn the respect of her peers, proving that gender should never be a limiting factor when pursuing one's dreams.
Zizonke Solutions Cape Town quickly gained a reputation for delivering top-quality projects with a strong emphasis on quality, reliability and customer satisfaction. Under Nichol's leadership, the company has undertaken various commercial and residential projects, leaving a positive impact on the urban landscape of Cape Town.
Watch the video:
Team in action on site: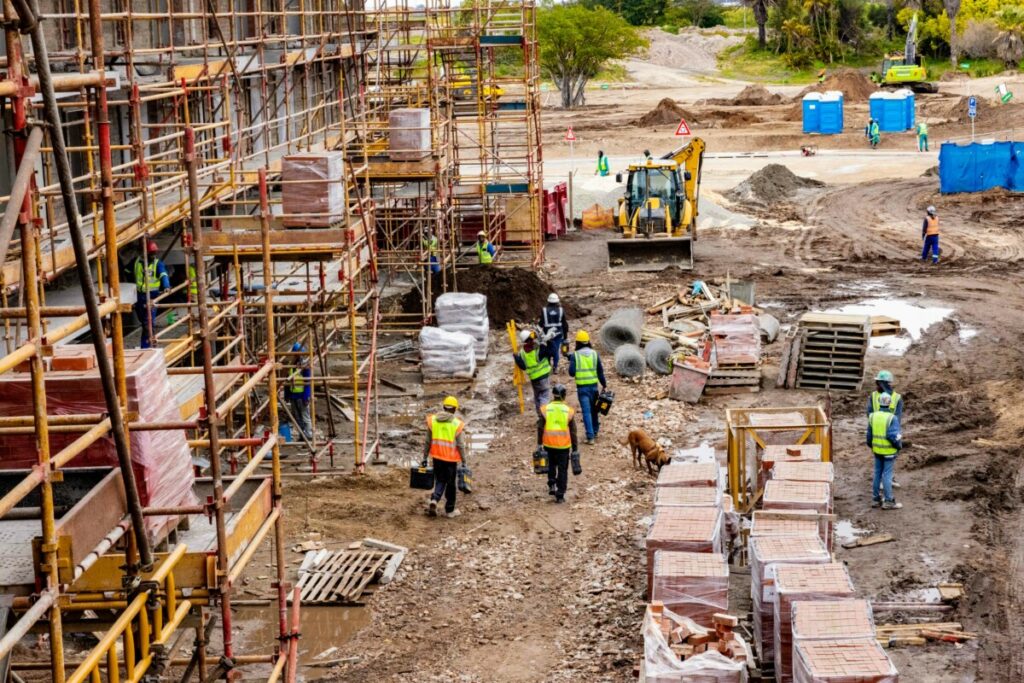 Products Featured in this video: